We are only factory in China to manufacture floor polishing machines, pads and chemical all. Merrock will attend World of Concrete 2018 at booth S11619 on 23-26,Jan,2018 in Las Vegas. Welcome you to visit our booth for floor products.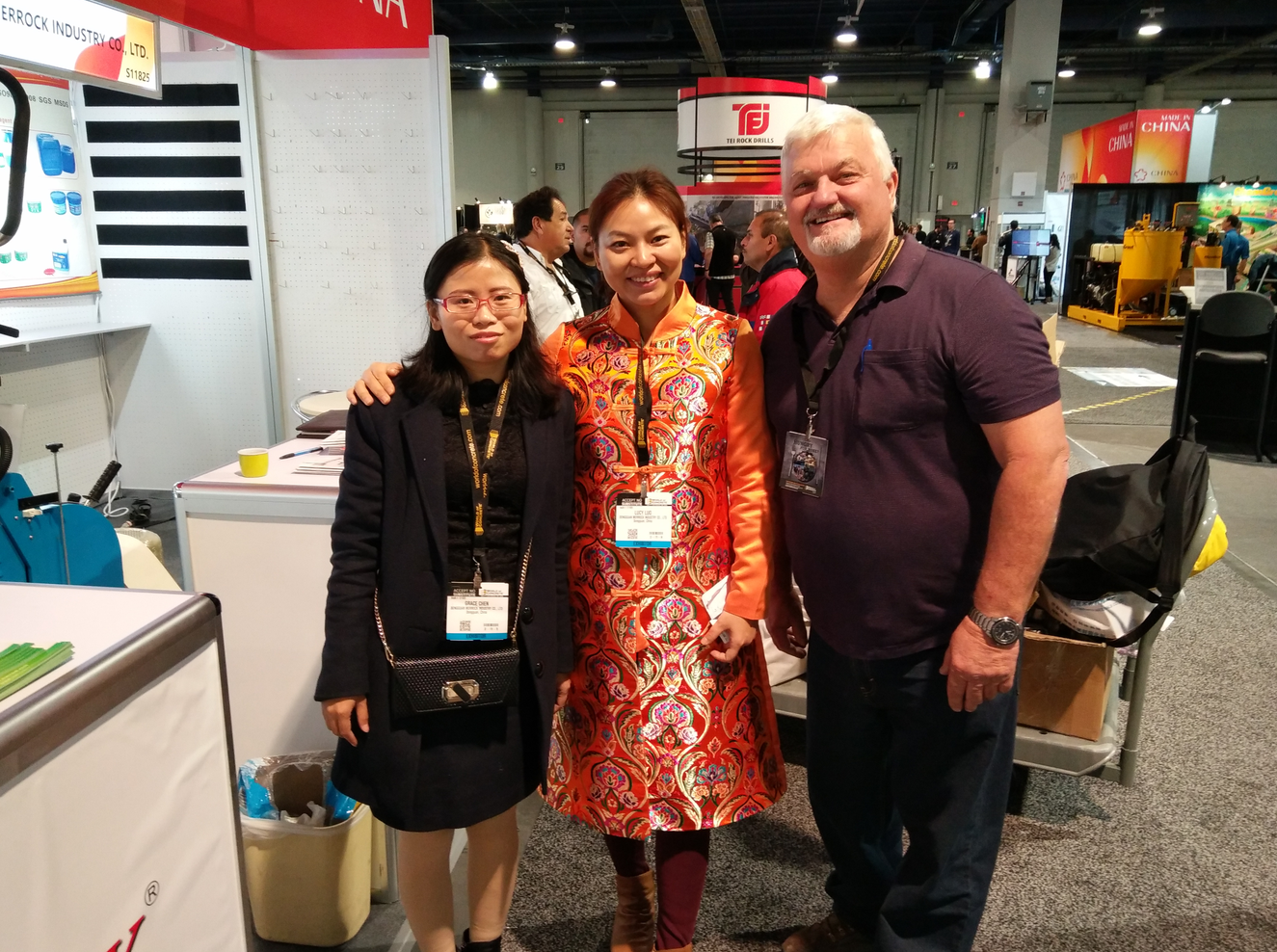 This is our third time attending the Las Vegas Concrete Show. We introduced several multi-purpose grinding machines in exhibiton: the S650 and the planet S-12-650 grinder, and welcome customers to visit our booth S11619!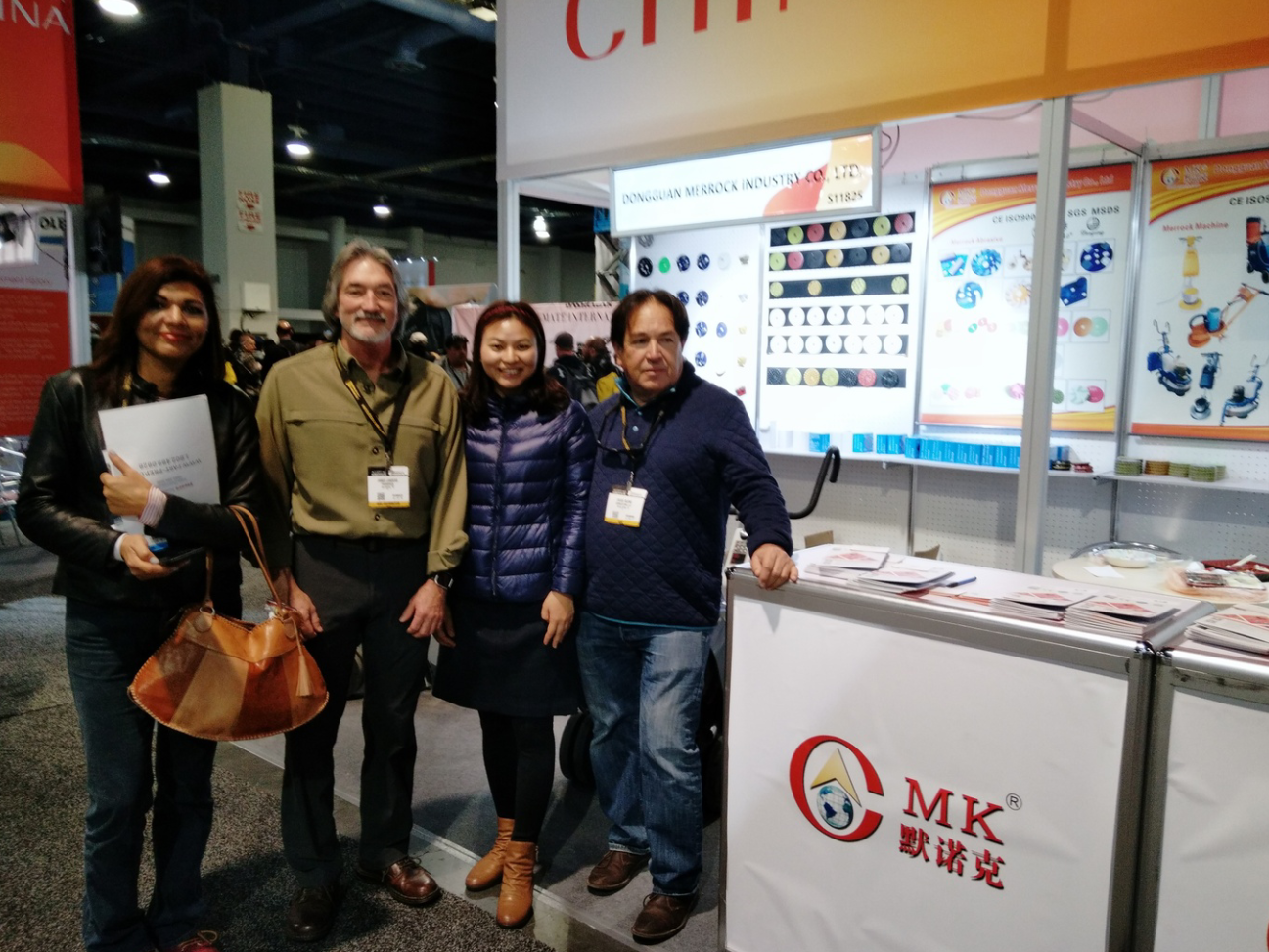 Our S series grinding machine is the leading technology in the country, using aluminum die-casting gear box, the selection of heat-treated bearings and gears, the use of precision machine tools, well-known brands motor and inverter, dealers at home and abroad have been the trust and quality assurance!
  Please contact with Lucy Luo(
lucy@merrock.com
), who will be pleasure to demonstrate our new promotion with many thanks!   
www.stonefloorpolisher.com